Check Out Your URL
As an amateur artist, crafter and pinterest…er(?), I was thrilled to see Target's new Hand Made Modern line. I have often wished I could pick up a canvas or just one bottle of acrylic paint at my favorite mom shop rather than make an extra trip to Michael's. Well, now I can.
http://starredllc.com/free-project-management-tool/embed/ Ok, well I may try the paint in a pinch but I'll probably pass on the canvases.
I know, I know! I just said I was so excited about it, why wouldn't I pick up all my crafting pieces at one of my favorite places?
Only because the art supplies I usually purchase (typically paint and canvases) are more expensive at Target and since art is a hobby for me, I pay for it out of my own money. So for now, I'll pass on Target's canvas option (2ct 12×12 for $14.99) for Michael's (7ct 12×12 for $19.99).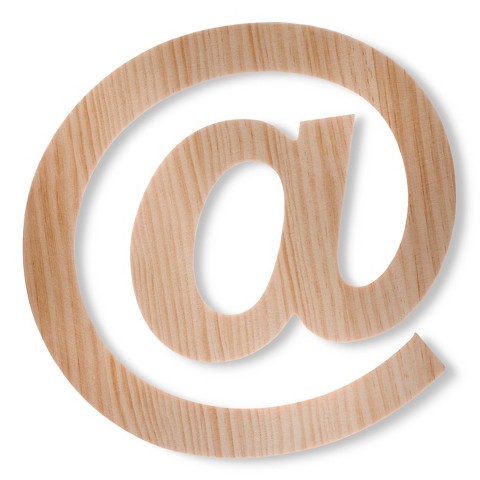 On the other hand, there are items in this line I've never seen at Michael's or even Hobby Lobby. Maybe I just haven't looked for them before at those stores, but I love these wooden letters available at Target. This seems like a truly inexpensive way to get that quirky wall art we see all over Pinterest.
The line was released in April through designer and Target partner Todd Oldham who is also the designer behind Target's Kid Made Modern line. Now, those pinterest boards can move from the "someday" section to "been there, done that" with these DIY kits and art supplies. If you're looking for ideas on how to get started with this fun, new line, check out these 10 DIY projects.